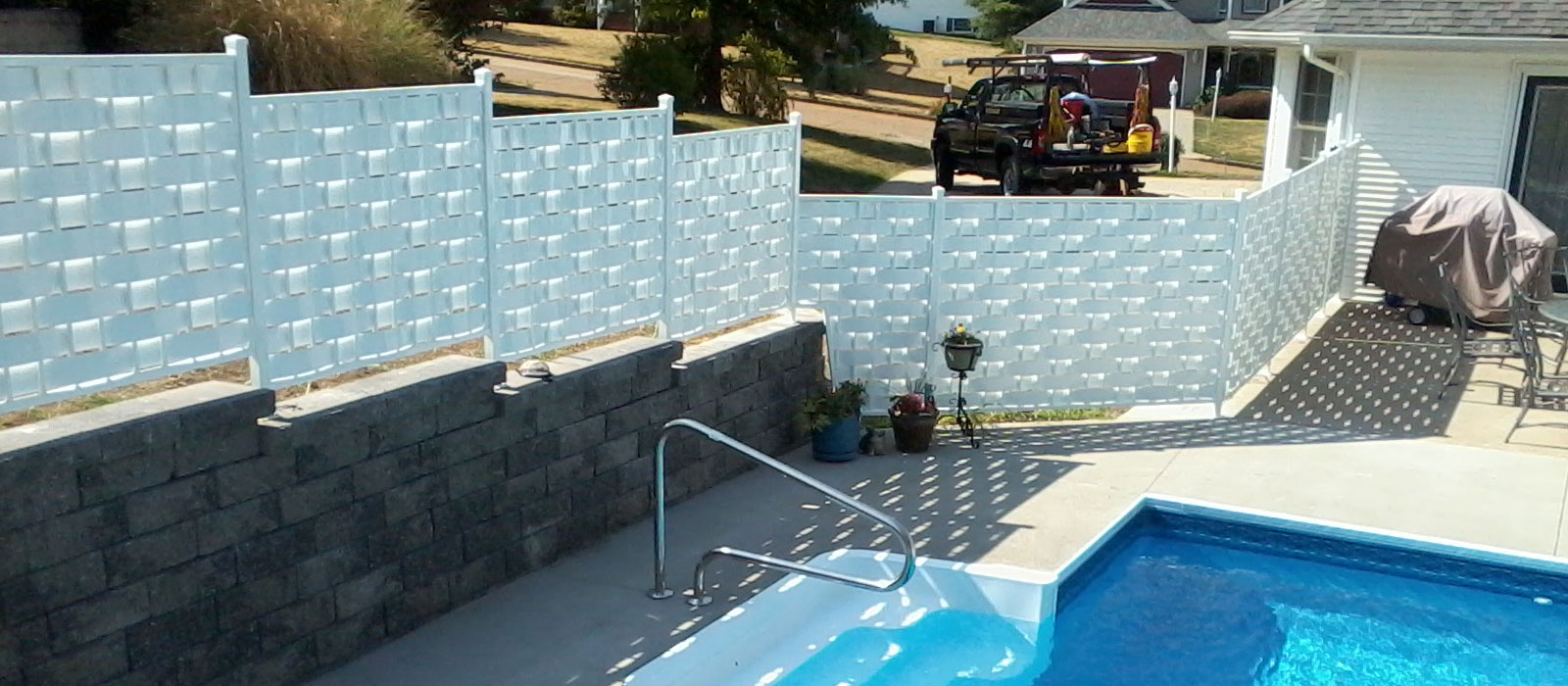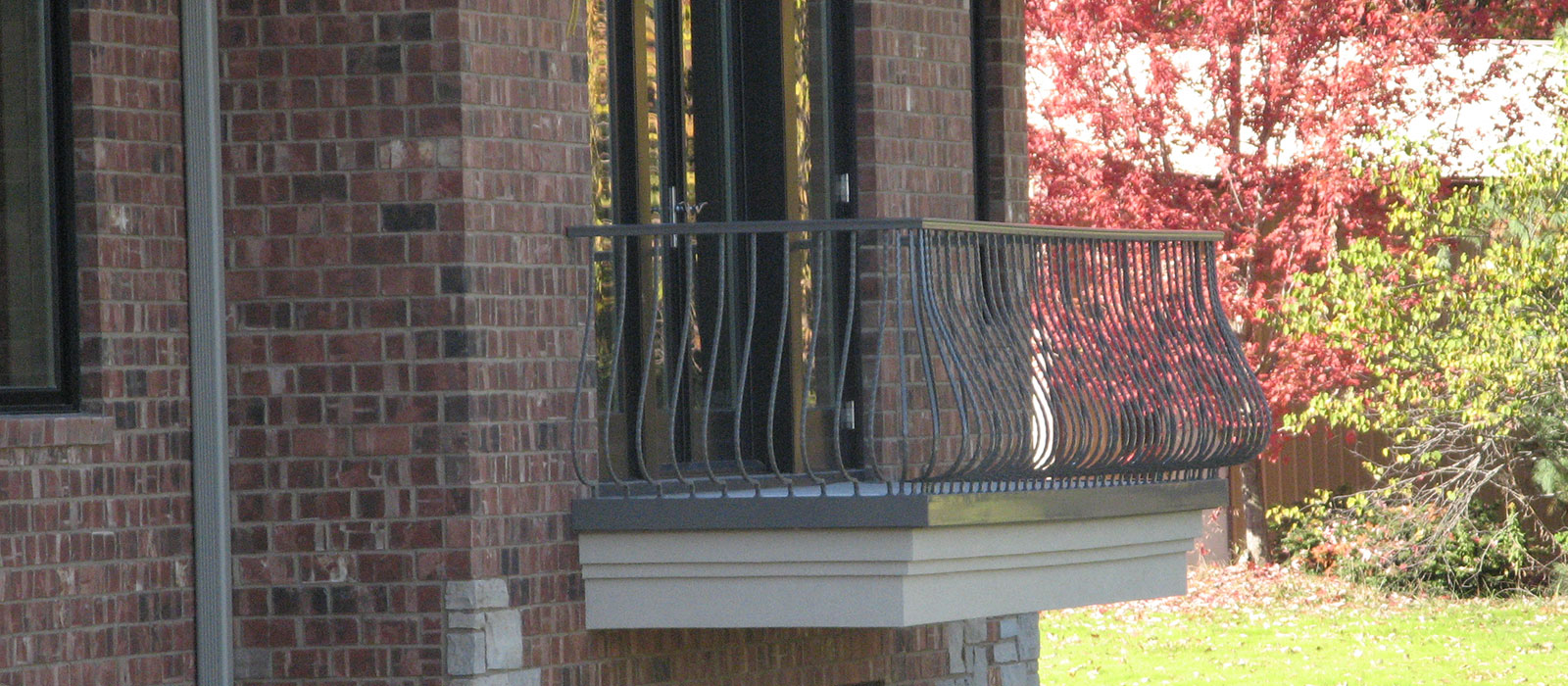 Midwest Welding Company
Jefferson City, MO
Located in Jefferson City, Missouri, Midwest Welding Company specializes in fabrication of steel and aluminum material. Our company provides onsite welding as well as offsite welding for clientele both commercial and residential. We can design any custom metal project you desire. Our welding experts bring their own unique creative ideas to see that your needs are delivered. We welcome the challenge of working with you in fabricating your product. MidWest Welding Company is proud to uphold fast lead times to ensure your deadline is met.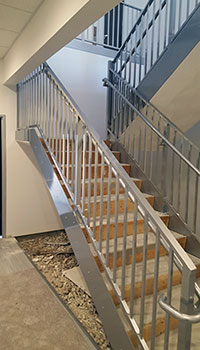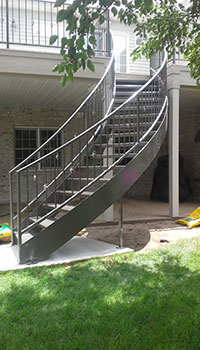 CUSTOM
Welding, Repair & Fabrication
At Midwest Welding Company, we provide the highest quality welding craftsmanship. We believe welding is not only a technical skill, but an art in the hands of an experienced, skilled and knowledgeable master welder. We can handle any welding project from custom fences to deck and staircase railings.
Our professional welders specialize in custom welding, repair and fabrication solutions for both commercial or residential projects. We invite you to contact us to learn more about our custom metal staircases, iron and cable railings and other inspired ornamental metal creations. If you have any questions regarding our welding products and services, please contact us at 573-636-7665 today.
EMAIL
Midwest Welding Company
If you would like more information about Midwest Welding Company, please give us a call at 573-636-7665. We will be more than happy to answer any questions you have.
Full Service Construction Partners
We are your one stop shop for residential construction services. Midwest Welding is a sister company of Turk's Construction Inc. and Pools Unlimited LLC. All companies worked together on this home in Jefferson City, Missouri installing a new pool, privacy fence and concrete deck construction.